Yulia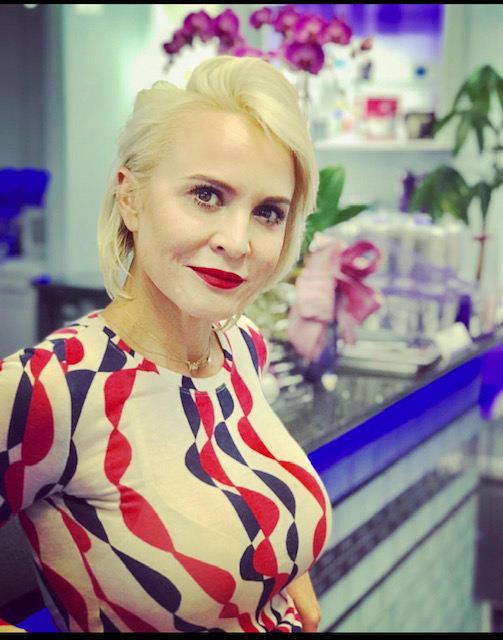 Yulia is committed to letting curls be curls while focusing on the individuality of her client and their unique style.
At Inspire Salon by Mia, Yulia can transform your curls like no one else and works with all curls from a Lazy S curl type to a Crimped Kinky curl type. She will remove the triangle off your head and make frizz disappear – even in Florida humidity! She will leave your hair brilliantly beautiful with brave curls to match your look and lifestyle.
Yulia will style your curls keeping in mind the manner in which you desire to maintain them. She will send you home with a knowledge of your own hair type and will share how to maintain your Ouidad hair style by recommending the best products necessary to keep you looking and feeling your best!